Arthritis
---
Arthritis is the inflammation of one or more joints. There are more than a 100 different types of arthritis, two of the most common ones being Osteoarthritis (OA) and Rheumatoid Arthritis (RA).Osteoarthritis is a condition that affects the joints as the cells degenerate, mostly with age. When a joint develops osteoarthritis, the cartilage that covers the ends of the bones, gradually becomes thinner, and the bone underneath becomes thicker. When the cartilage wears off, the bones begin to rub against each other, causing a considerable amount of pain.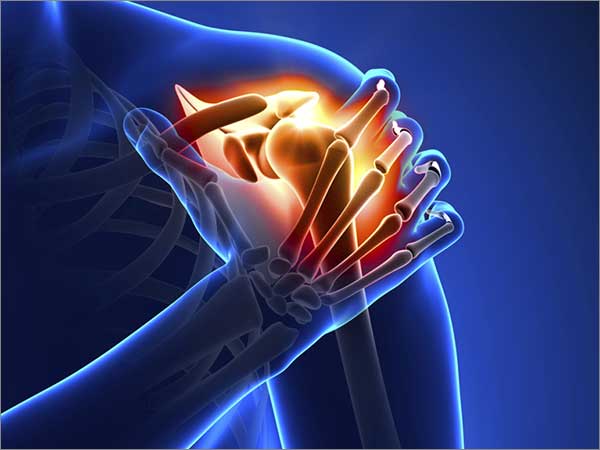 Rheumatoid arthritis is an autoimmune disease in which the body's immune system attacks the joints by mistake. This causes inflammation and thickening of the tissue that lines the joint, resulting in swelling and pain. Rheumatoid arthritis most commonly affects the joints of the hands, feet, wrists, elbows, knees and ankles.
Symptoms
Joint stiffness in hands, knees, hips and spine
Pain
Swelling
Redness
Muscle weakness or decreased range of movement
Treatment
A thorough physical examination of the joints is done to examine the extent of inflammation and the kind of arthritis. Often, our doctors may even require an X-ray, MRI or CT scan to confirm the condition.
Arthritis, especially when detected early can be completely treated with homeopathy. Keeping this in mind, post examination, the modalities – factors that make the problem better or worse are considered.Depending on the kind of arthritis the patient has, the doctor will prescribe medicines that set the metabolism right, and get the bio-chemical functions to work properly again. The most commonly used medicines to treat arthritis are RhusTox and magnesium. Other remedies include Kali Carb, Arnica, Rutagraveolens,Kalmialatiflora and so on depending on the condition.
Medicine is administered after a thorough case analysis of the patient – both physical and mental.